Welcome to the Madison Woods blog, where you can reconnect to Nature. This is where I share my earthy fine art, and blog about my experiences living a rural life while making art, growing ginseng and hickory trees. This page is more or less 'about' the blog. The button below can take you to the actual blog.
I'm usually busy smashing rocks and making watercolor paints from the pigments found here on our land. I'm a nature-lover, author, artist, and nature farmer. My husband Rob is a woodworker, syrup maker, and homestead engineer. Sometimes l blog about that, too.
Pull up a chair, grab a cup of coffee and enjoy the read!
Projects
I'm always foraging for pigments, which means collecting rocks, clay, and old bones. I use the rocks for making pigments. The clay is used for pigments and as sculpting clay to make paint trays. I fire the trays in the wood stove during winters. And the old bones? My earthy fine art often calls for black pigment and bone makes the finest there is.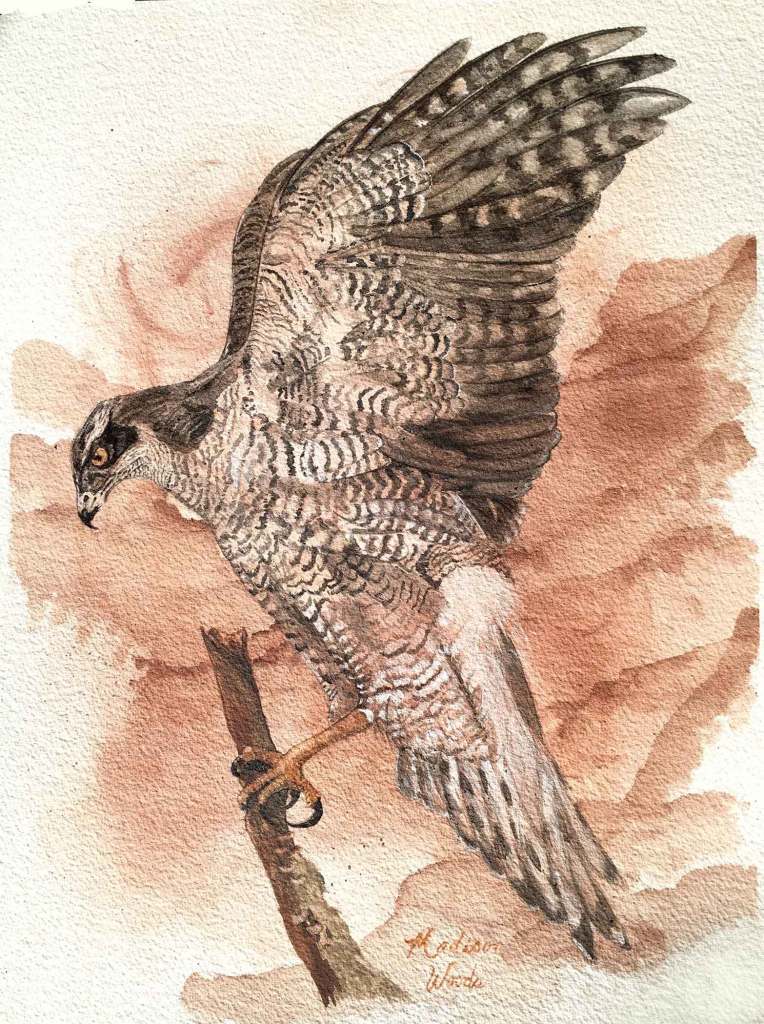 There is a special draw for me to the deep, dark forests that provide habitat for the likes of dragons and ginseng. So I wander and photograph these sorts of places often. My eye for beauty hones in on shape, form, and texture with a leaning toward early morning light.
I love it when people interact with my posts to leave comments, and I welcome emails from visitors. If you want help figuring out what kind of plant you have, especially if it might be ginseng, feel free to get in touch with me via any of the methods posted on the "Contact" page.
[mc4wp_form id="5545″]